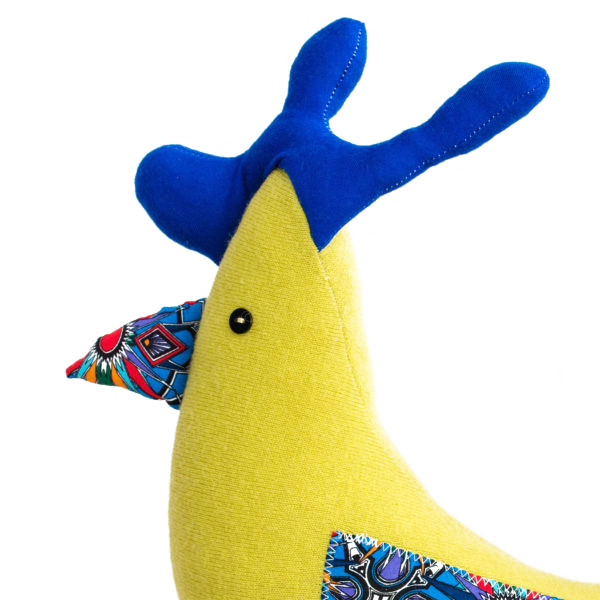 Wypełnione są antyalergicznymi kuleczkami silikonowymi, które są sprężyste i świetnie się układają. Można je prać w temperaturze do 40° C,
po praniu wystarczy mocno strzepnąć i wysuszyć, nie zmienią kształtu.
co to takiego?
– to super wygodne podgłówki-przytulanki
upcykligowe poduszki podróżne przeznaczone dla dzieci i dorosłych, kształt ich ciała jest doskonale dopasowany do każdej głowy, która już zmęczona jest podróżą. Dostosowują się do głów w różnym wieku, pasują świetnie małym dzieciom i dorosłym.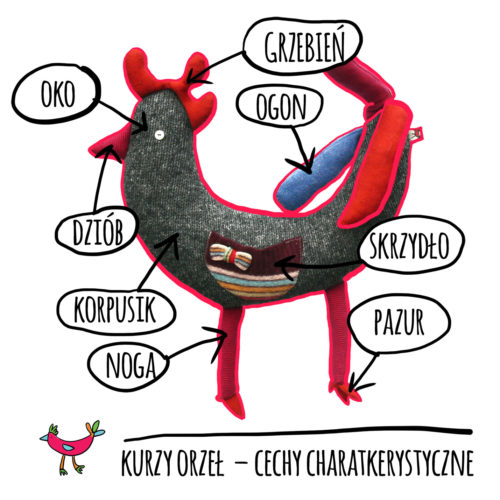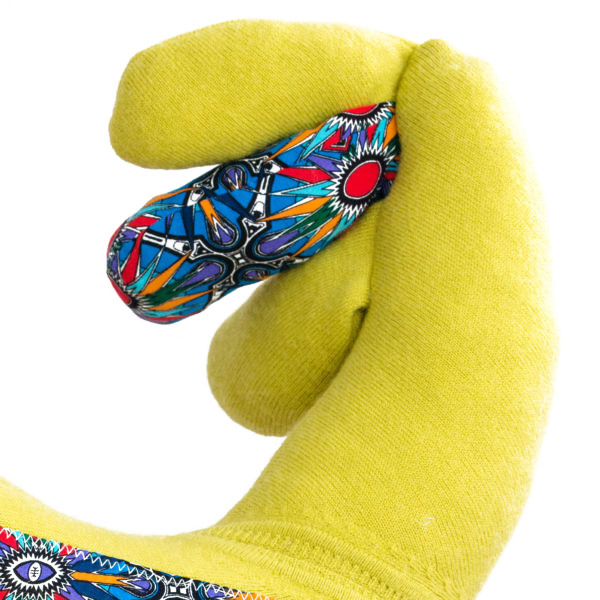 Korpusiki uszyte są ze swetrów, a grzebień, skrzydła, ogon i pazurki z tkanin w  większości bawełnianych.